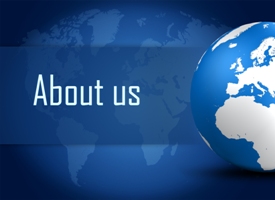 The IHRD established in the year 1987 had today grown to the stature of a grand body of 90 institutions including Colleges of Engineering, Model Polytechnics, Colleges of Applied Science, Technical Higher Secondary Schools and Regional Centers. The IHRD had forayed itself into most of the modern areas of education and training especially in the field of Computer and Electronics. Our College of Applied Science, Attappadi is one among the 45 Colleges of Applied Science managed by IHRD. From the time of its establishment, the college has played a vital role in the higher education sector of Attappadi. In addition to catering to the educational needs of people of this relatively remote tribal dominated area, it has been at the centre stage here attracting many students from outside Attappadi also. The college has so far lived up to the expectations of the Attappadi community which is a harmonic mix of tribal people and the settlers.
Considering the priorities set forth by the Government policy on Higher and Technical Education, sanction was accorded to establish new Colleges of Applied Science in the areas having little facilities for technical higher education. Institute of Human Resource Development (IHRD) being the pioneer educational agency providing high standards of technical education was entrusted with the job of establishing College of Applied Science at Attappadi.  The vision of the Government on strengthening the people of rural areas educationally thereby achieving their social and economic upliftment came true in this locality by the establishment of the College of Applied Science, Attappadi in 2010.
The college functions in the land and buildings allotted by the Department of Irrigation, Government of Kerala. It has ample strength of faculty and out-standing infrastructure.